D.Bachet, a French jewelry house
Founded in 2004 by David Bacher, D.Bachet is a French luxury brand that imposes its jewelry codes, by creating jewelry pieces that combine subtlety of contrasts and avant-garde design. Bold and fierce jewelry, handmade according to an exceptional know-how.
Artistic creation as passion, David Bacher puts his traditional jewelry savoir-faire at the service of creativity, authenticity, and originality.
D.Bachet is a family-run jewelry brand. David Bacher, his wife, and his daughter, two generations of passionate for the jewelry world.
Maison D.Bachet jewelry is handmade and made-to-order. Each step of the making process is handmade in our workshops in France.
The luxury jewelry brand is ethically committed, the 18K gold and 950 platinum are French precious metals.
Everyone can feel an emotional connection to our jewelry, a special emotion that will be passed down from generation to generation.
It was in 1986 alongside a master jeweler, that I discovered the fascinating world of jewelry. This apprenticeship led me to my passion for creation. This daring mix of materials and graphic lines that inspires and has a unique meaning.

Directeur artistique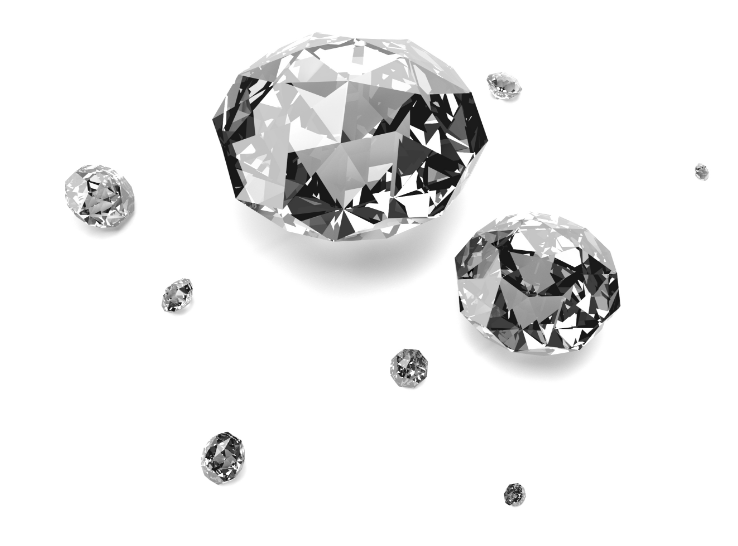 The diamonds, essence of Maison D.Bachet's jewelry
Whether the diamond is white, black, or colored, all the diamonds of the French luxury jewelry house are selected in respect of the Kimberley process.
Our diamonds do not come from conflict zones and are chosen according to rigorous assessment criteria.
Each D.Bachet jewel set with a white or colored diamond is chosen for its exceptional character under the 4Cs criteria established by the GIA (Gemological Institute of America), reputed for its rigor to the highest level in the diamond's selection. We select only the top categories of the 4Cs.
As a result of its opacity, the 4Cs standards for assessing the quality of white diamonds and colored diamonds do not apply for black diamonds.
We use the quality scale going from A, AA to AAA, based on an assessment of the diamond's cut, polish and symmetry. When these three criteria are excellent, they are graded AAA.
Our black diamonds are only AAA quality.
If the luxury jewelry house D.Bachet is first known for its contemporary jewels in black diamonds, over the years the French jewelry brand has expanded its collections with white diamonds and colored diamonds jewelry pieces. A white diamonds eternity wedding band, a ring set with brown diamonds or a single stone diamond pendant, discover our jewelry for women and men that combines tradition and creativity.
Discover our Jewelry Pieces
Luxury jewelry, handmade and made-to-order in our workshops in France

Necklaces, pendants, and medals for women, designed to shine with you
Women's Necklaces
Luxury accessories for men, in gold and diamonds, elegance is all in the detail
Cufflinks
Diamond jewelry for men, our signet rings dress the modern man
Men's Signet Rings
For you or a loved one, discover our rings for women that suit every look
Women's Rings