A unique piece of jewelry, that carries your story and to be cherished for generations to come.
Commission a French bespoke jewellery design tailored especially to you
Maison D.Bachet offers a high-end bespoke service, in line with the brand spirit and know-how. The creation of a bespoke luxury jewel is often the fruit of a deep-rooted desire, whether it is a specific request, or a creation project associated with the research of a special precious gemstone. From sketch to jewel, we accompany you through the creation of your unique custom project.
Let's bring together your jewel to life
You fell in love with one of our jewels on the website and you would like to design a different variation of this piece, or it is a completely new idea in line with Maison D.Bachet aesthetic, tell us the story of your jewelry creation project.
For you or for someone special, let's create together your unique luxury jewel, which can be passed down from generation to generation.
You are looking to commission a bespoke engagement ring, a wedding band, a ring, a signet ring, a pendant, a bracelet, earrings, cufflinks, or a buckle belt… Let's bring your emotions to life by designing your custom-made jewelry piece.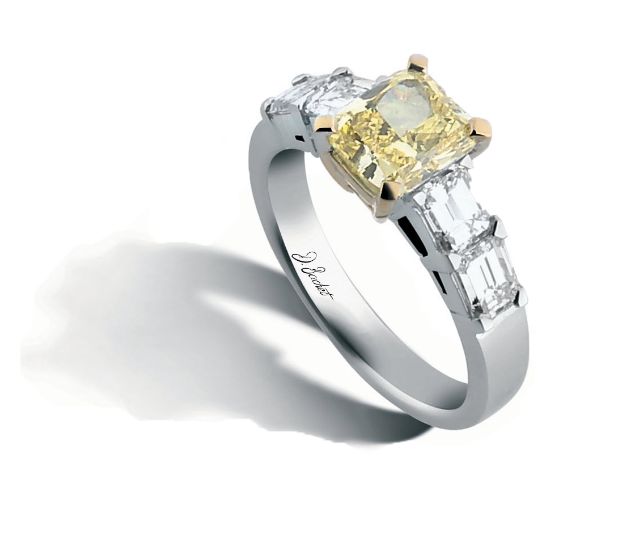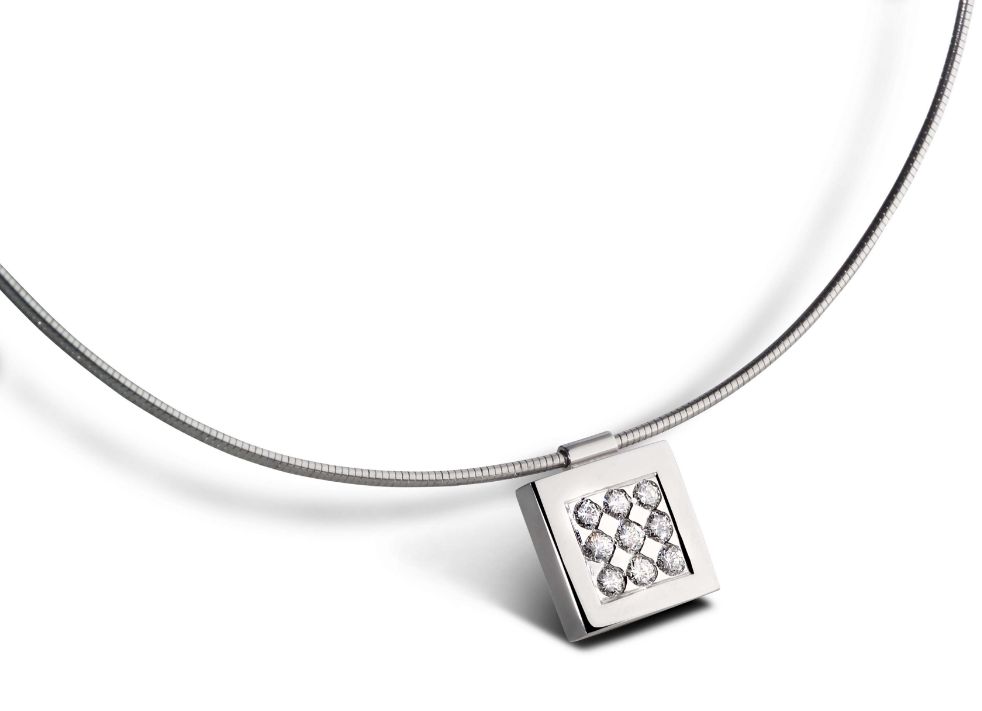 From sketch to your custom-made jewel
We will guide you all along the creation process, from the sketch, the choice of precious metal (platinum, white gold, yellow gold or rose gold), the selection of precious stones (diamond, ruby, sapphire, emerald, aquamarine, citrine etc.) to the final piece of jewellery.
Let us know what kind of unique creation you have in mind, and we will do our best to accompany you in your bespoke jewelry design project.
Maison D.Bachet's bespoke service
Maison D.Bachet is committed to the creation of bespoke luxury jewelry pieces in line with the brand's designs.

Each of our uniquely designed pieces are handmade with timeless qualities. Maison D.Bachet's jewelry collections and custom jewelry pieces are handmade in our workshop in France, the gold 750/1000 and platinum 950/1000 are French metals.

The production time for a personalized and tailor-made jewelry piece can be longer. We attach great importance to our exchanges with our clients, to source specific precious gemstones or sketch out ideas for you.