A unique piece of jewelry,


reflecting on your story
and legacy for future generations
Let's bring together your jewel to life
Tell us the story of your jewelry creation project.
For you or for someone special, let's create together your unique luxury jewel, which can be passed on from one generation to the next.
Your bespoke jewelry creation project can be an engagement ring, a wedding ring, a ring, a signet ring, a pendant, a bracelet, earrings or cufflinks.
Let's bring your emotions to life by designing your exceptional jewelry piece.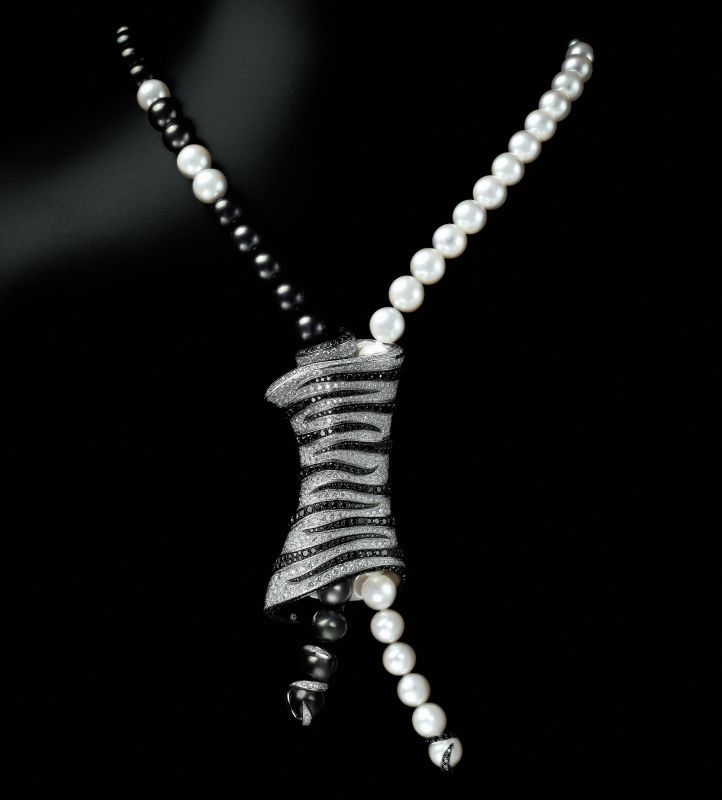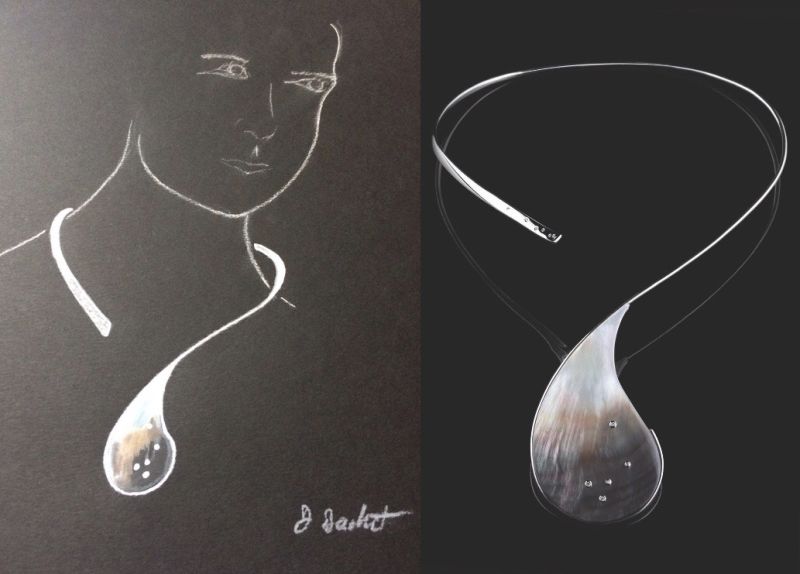 From sketch to your unique jewelry piece
We will guide you all along the creation process, from the sketch, the choice of precious metal (platinum, yellow gold or rose gold), the selection of precious stones (diamonds, rubies, sapphires and emeralds, to the final piece of jewelry.
Let us know what kind of unique creation you have in mind and we will do our best to accompany you in your bespoke jewelry design project.
Maison D.Bachet's bespoke service
Maison D.Bachet is committed to the creation of bespoke luxury jewelry pieces.
Maison D.Bachet's jewelry collections and high-end bespoke service are handmade, the gold 750/1000 and platinum 950/1000 are French metals.
In our jewelry ateliers in France, we design our tailor-made pieces of jewelry in line with Maison D.Bachet's spirit.